We will be out of town from Monday, March 12th - Tuesday, March 20th.
All orders placed during this time will be filled immediately upon our return. Thank you!
Essential Oils from Iceland
These essential oils are distilled by Hraundis Gudmundsdottir of Raudsgil, Iceland. There are many related species of plants between Arizona and Iceland (who would have thought!). Even though the environments are completely different, the plants share a strong capacity for adaptation to extreme conditions, and this is reflected in the complexity of their essential oils. These oils contain the strength, clarity and beauty of Iceland. We hope you enjoy them.
Supply is very limited!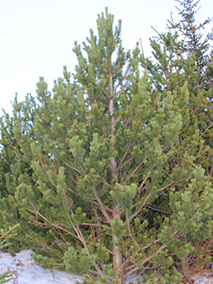 Lodgepole Pine (Pinus contorta)
Stimulating, refreshing and cooling, this essential oil is clearing to the sinuses, respiratory system and mind. This distinctive pine has a citrus peel top note.
---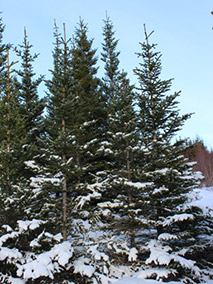 Sitka Spruce (Picea sitchensis)
Energizing, tonifying, cooling and strong, this essential oil has top notes of menthol, eucalyptus and licorice- mint. Superb!
---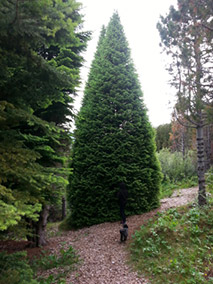 Sub Alpine Fir  (Abies lasiocarpa var. lasiocarpa)
The aroma of this oil is completely different from ours!  This is a great analgesic.  It has a bright, almost spicy, coniferous aroma that finishes with a hint of citrus.
---
Photos from our trip to Iceland
| | |
| --- | --- |
| Lupines! | Distilling Norway Spruce |
| Collecting Norway Spruce | Raudsgil (Red Canyon), Hraundis' home |
| Balancing the condenser | Arabella with Lupines |
| Connecting the condenser | Hraundis in America |
| Patiently waiting for oil | She's a Bee keeper too!  What a woman! |
| Scouting for essential oil plants | Happy in her distillery |
| Hraundis' son, Snorri | Closing the retort |
| Lady's Mantle- prized by the Alchemists for the dew it produces | Icelandic Thyme  |
| Icelandic wildflowers | Arabella in a dwarf Birch forest |
| On the Western Peninsula  | Hot Springs! |
| Icelandic farmhouse | One of the thousands of fabulous waterfalls |
| Wild Violet | Traditional houses |